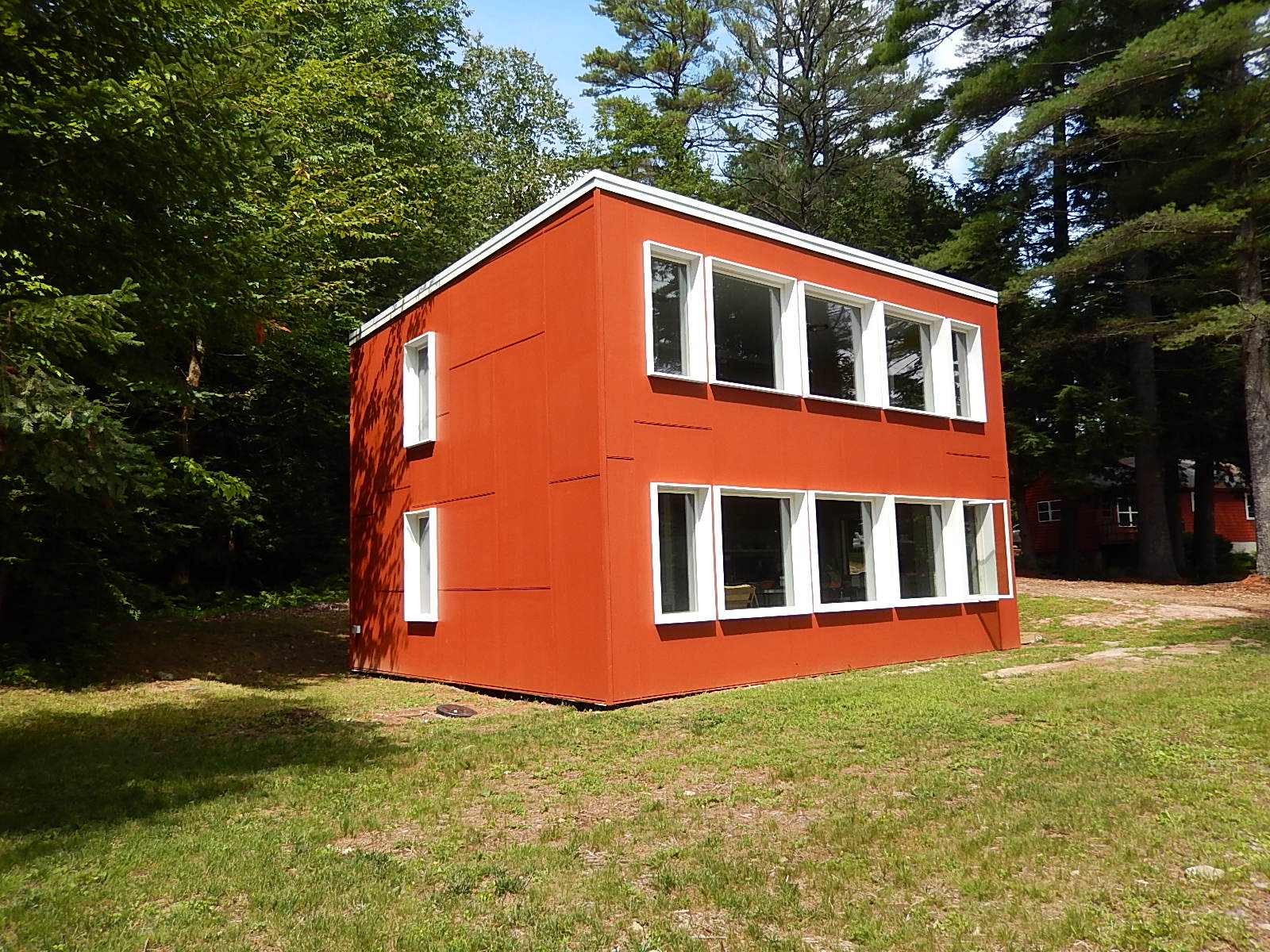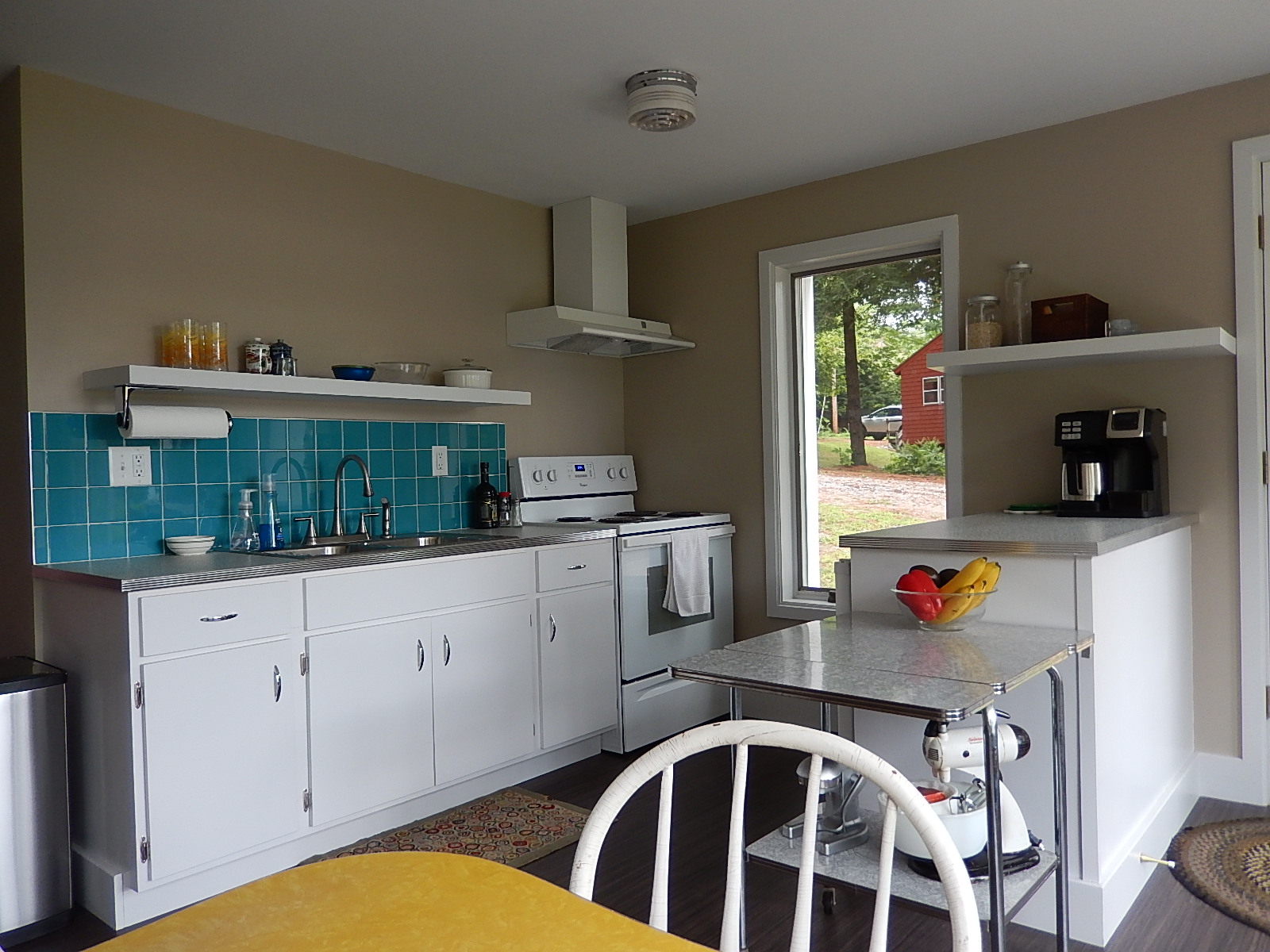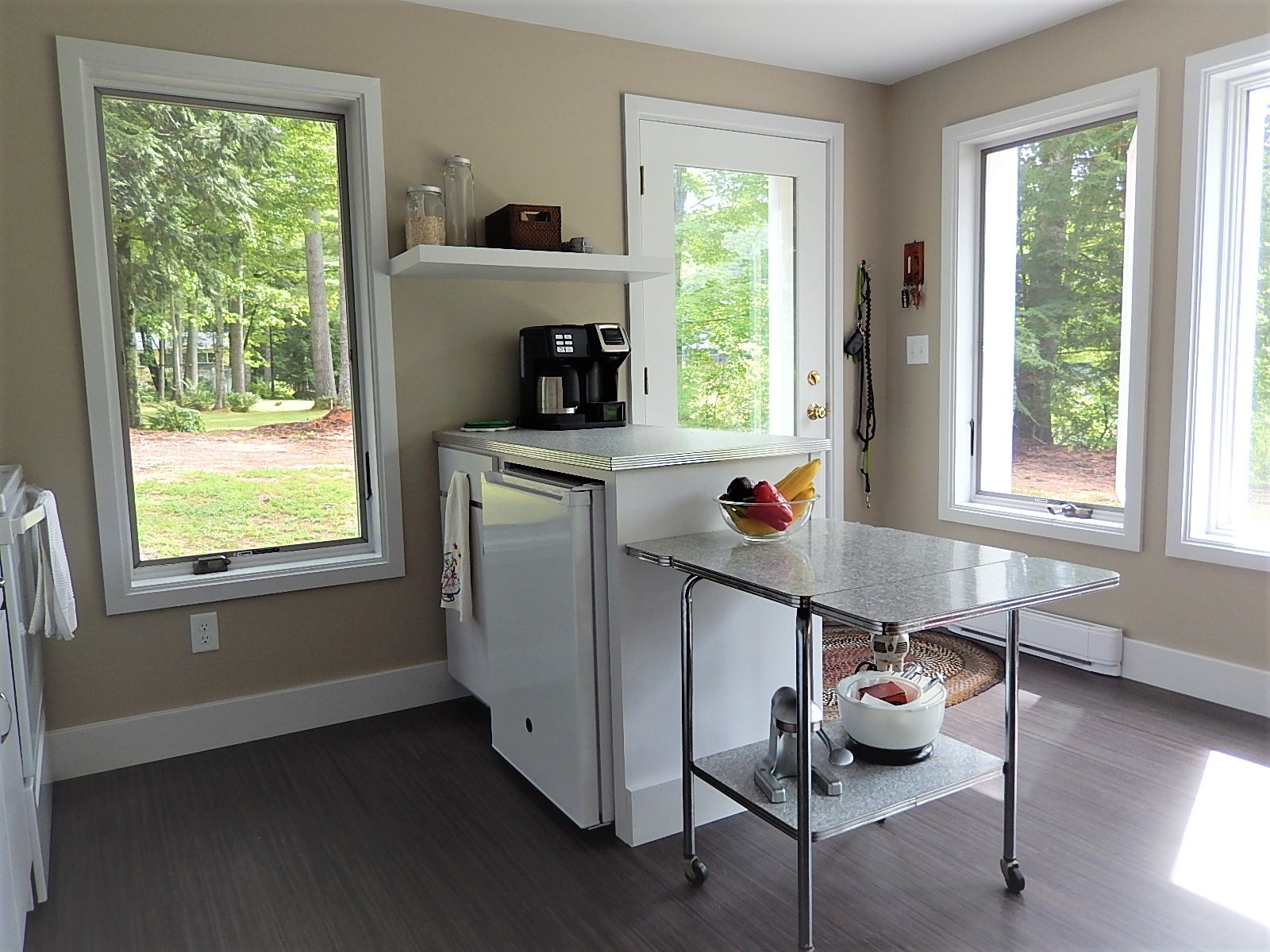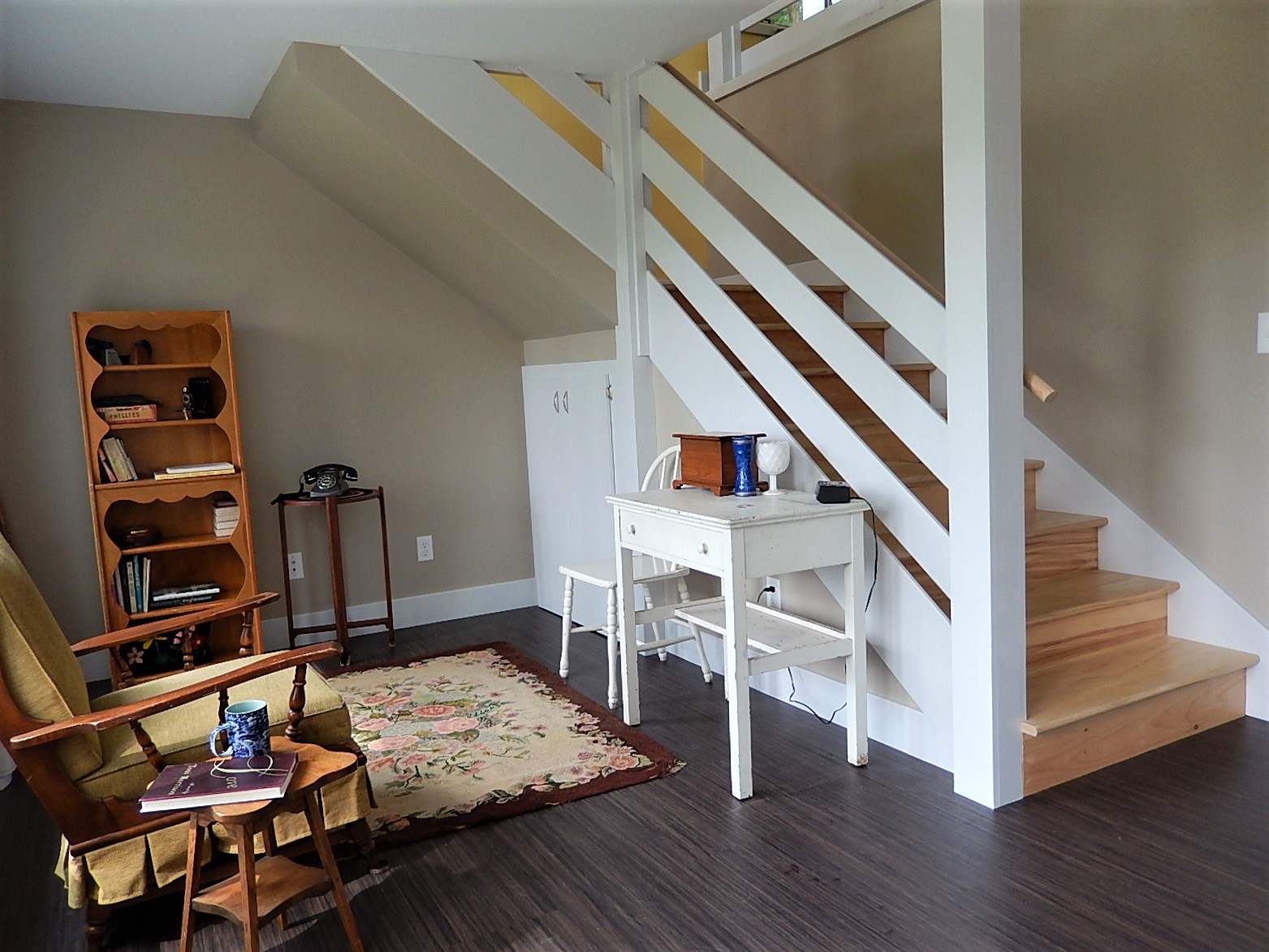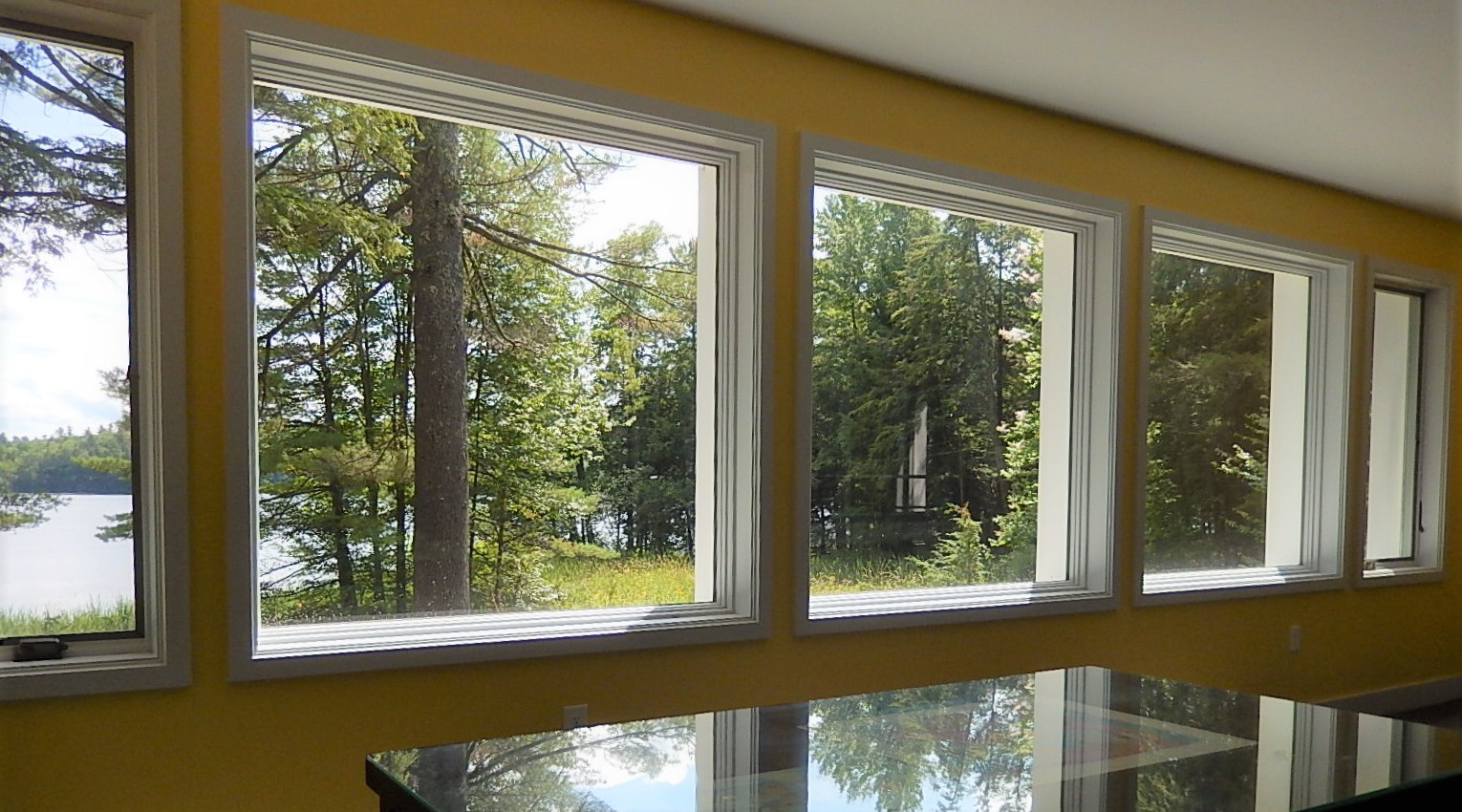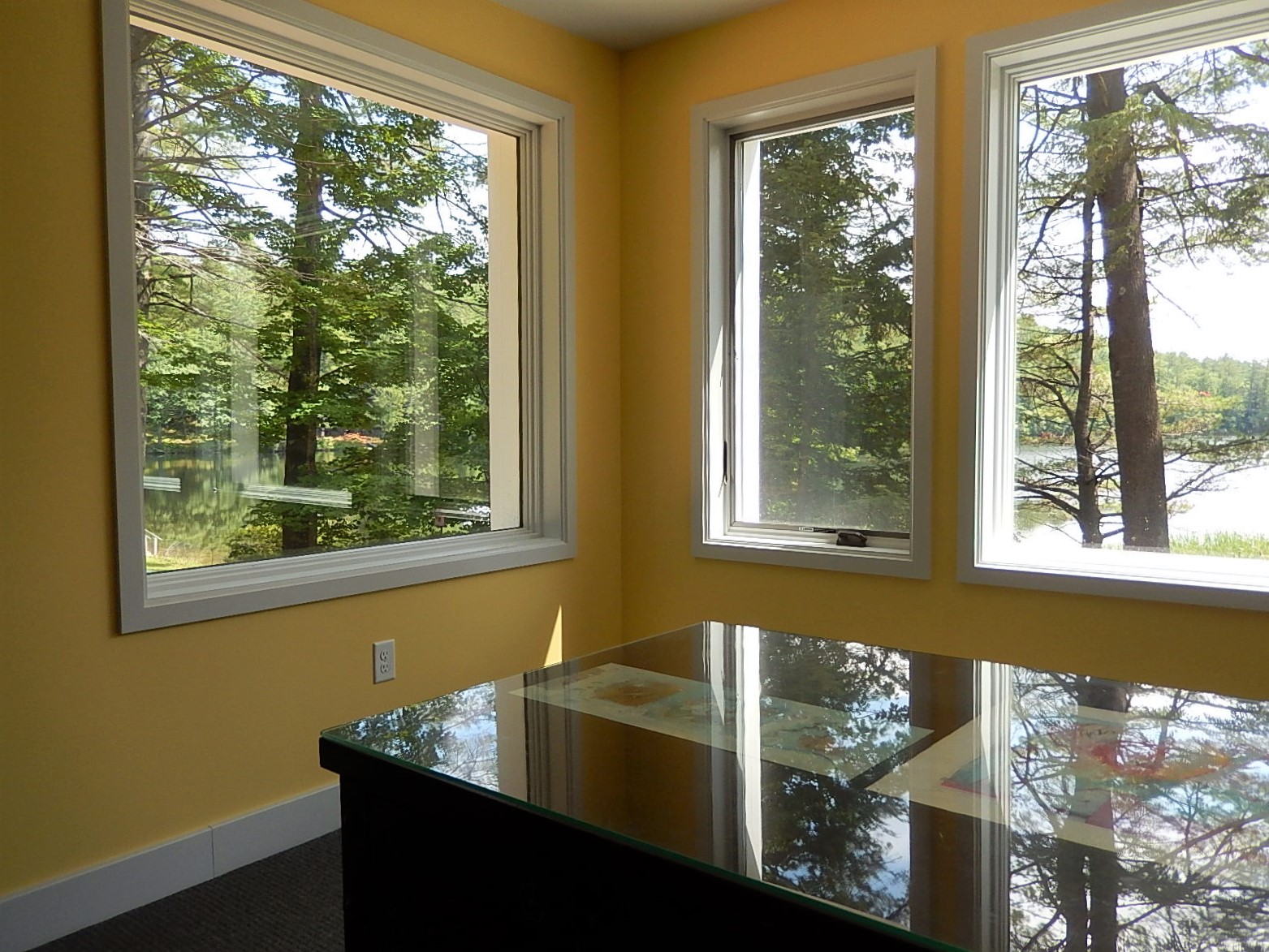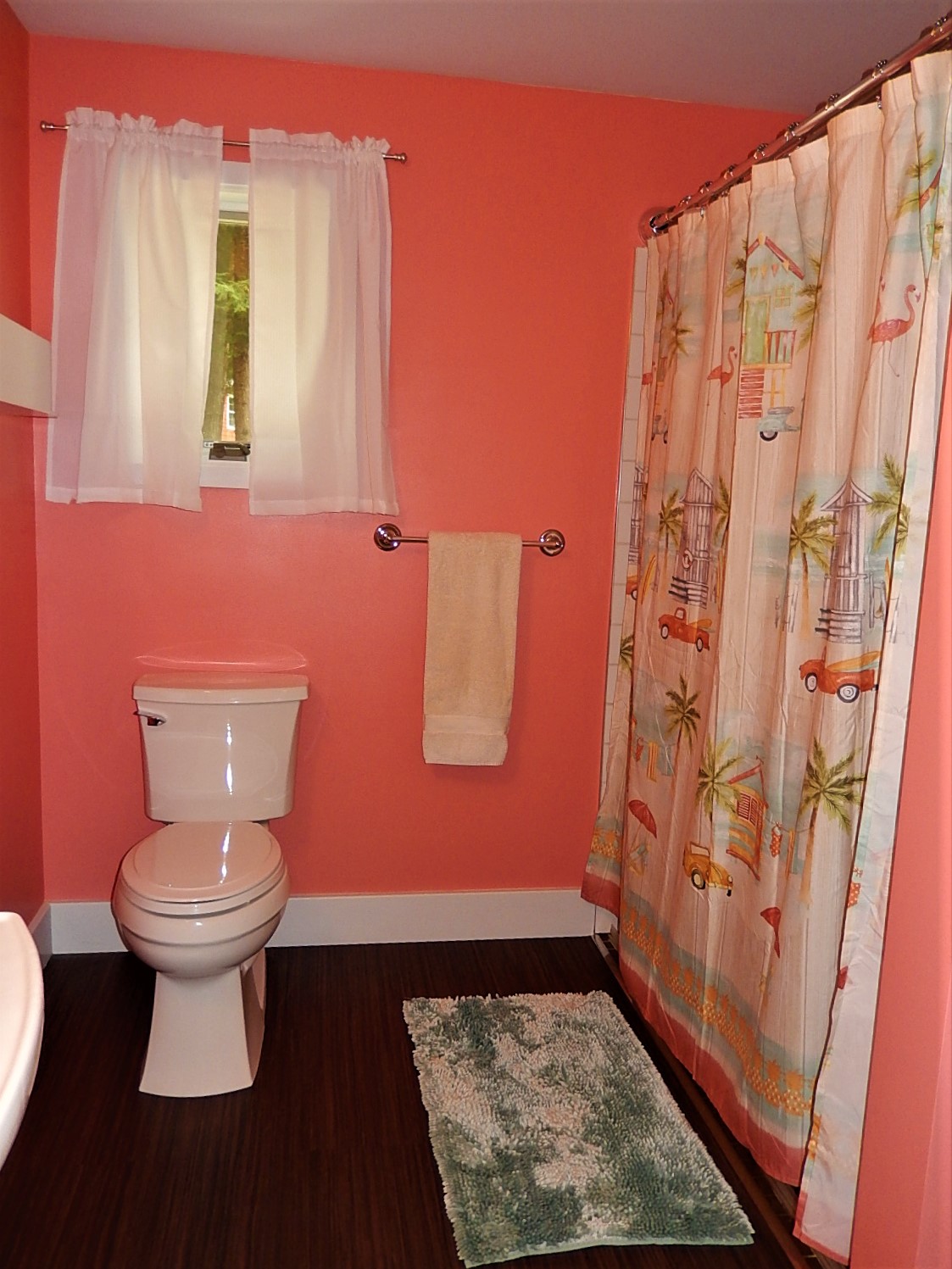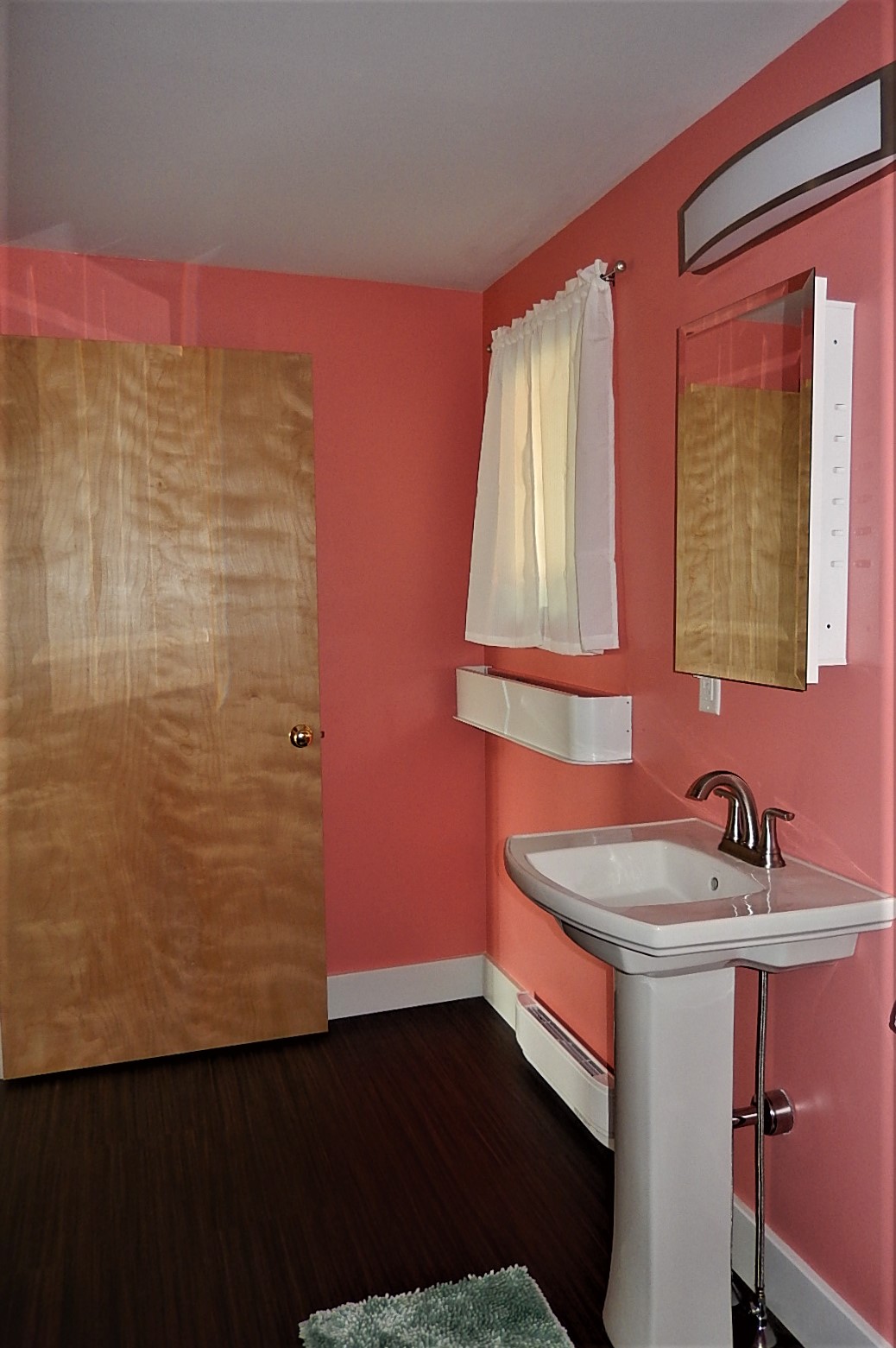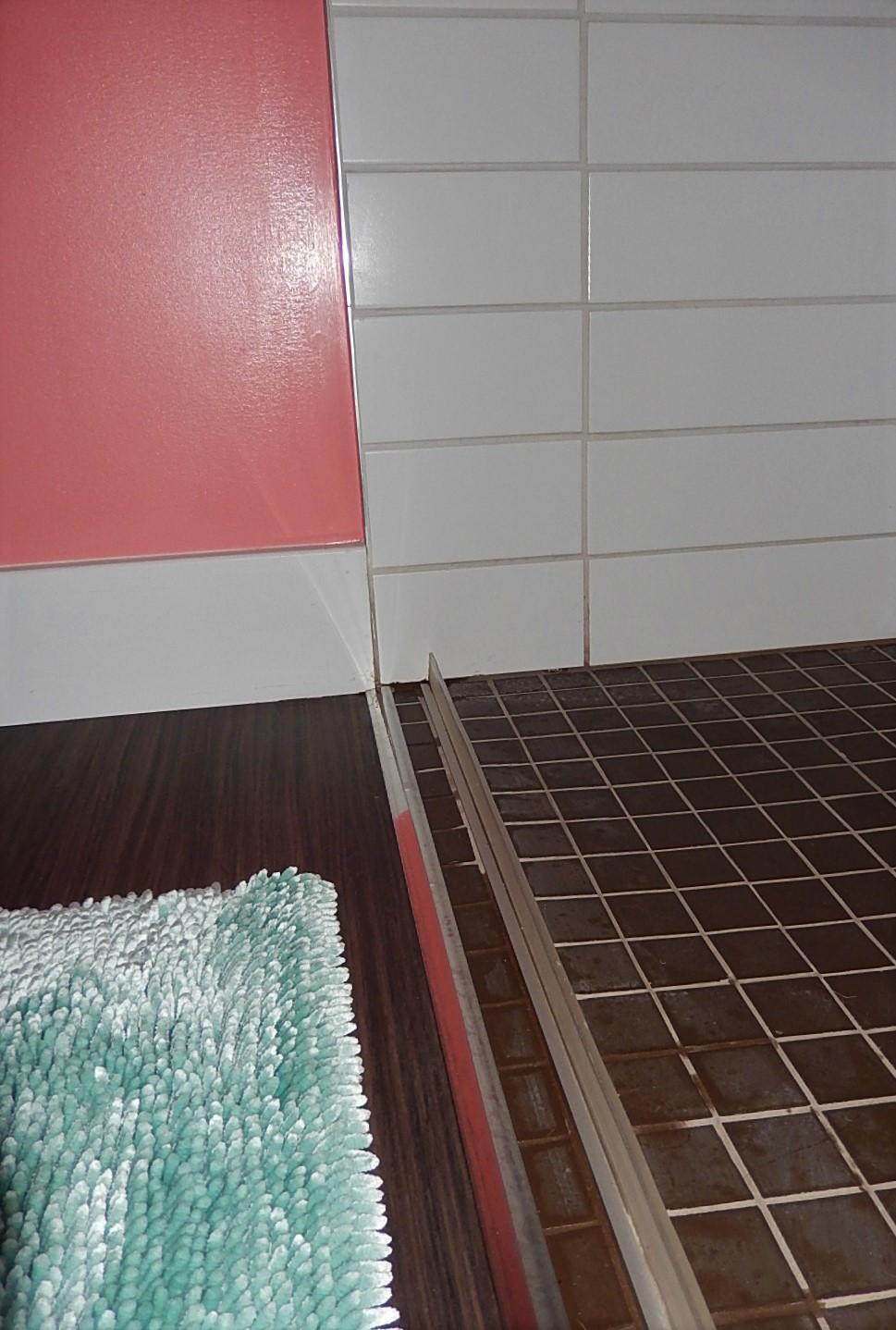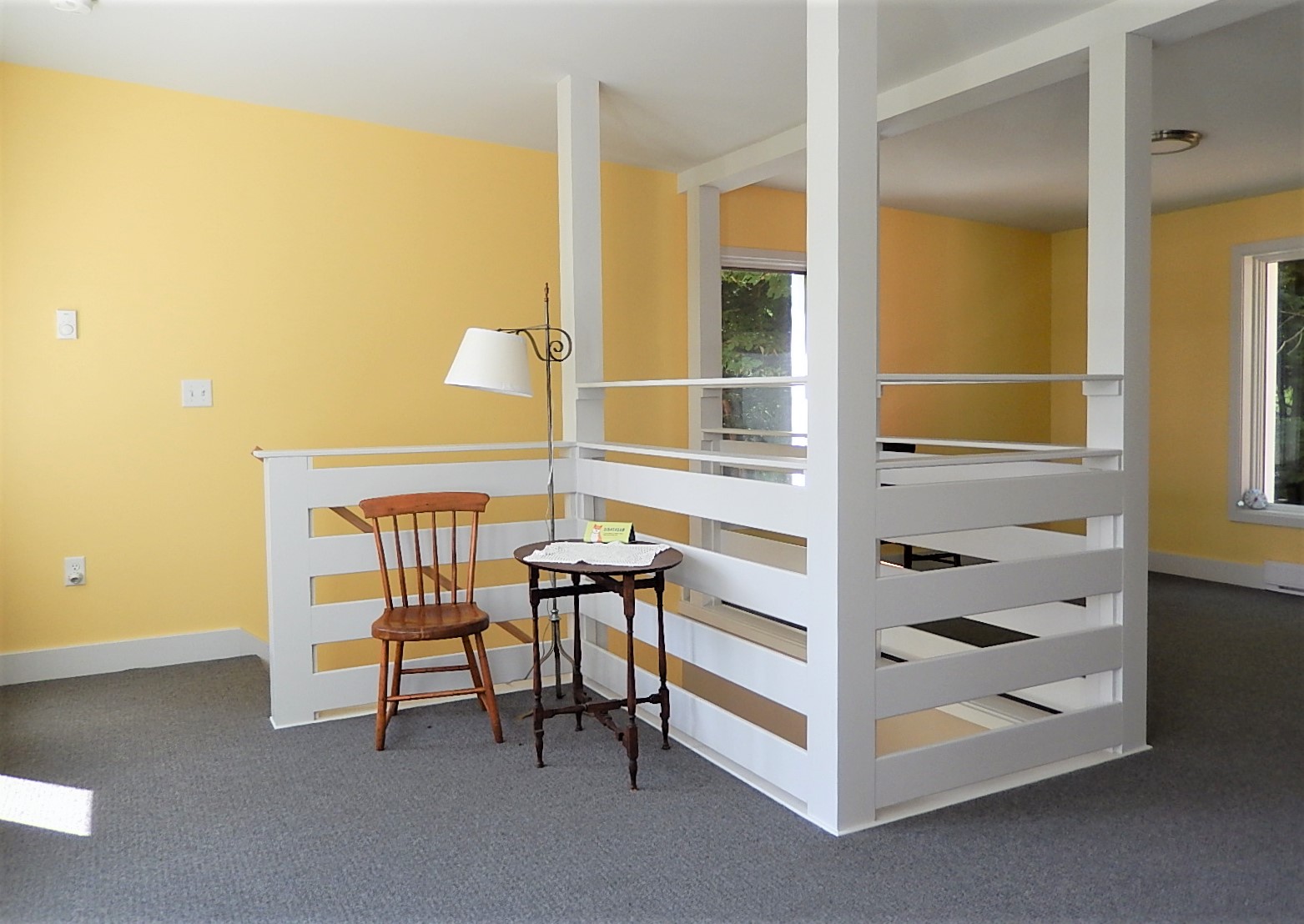 Entrance to Lake House
This inexpensive camp replaces an old 1950s mobile home that had been used as a fishing shack. It had deteriorated to such a point that it had to be removed. This new super-insulated house has a smaller footprint than the original trailer! By paying careful attention to the Shoreland Zoning rules we were able to add a second floor to maximize our views.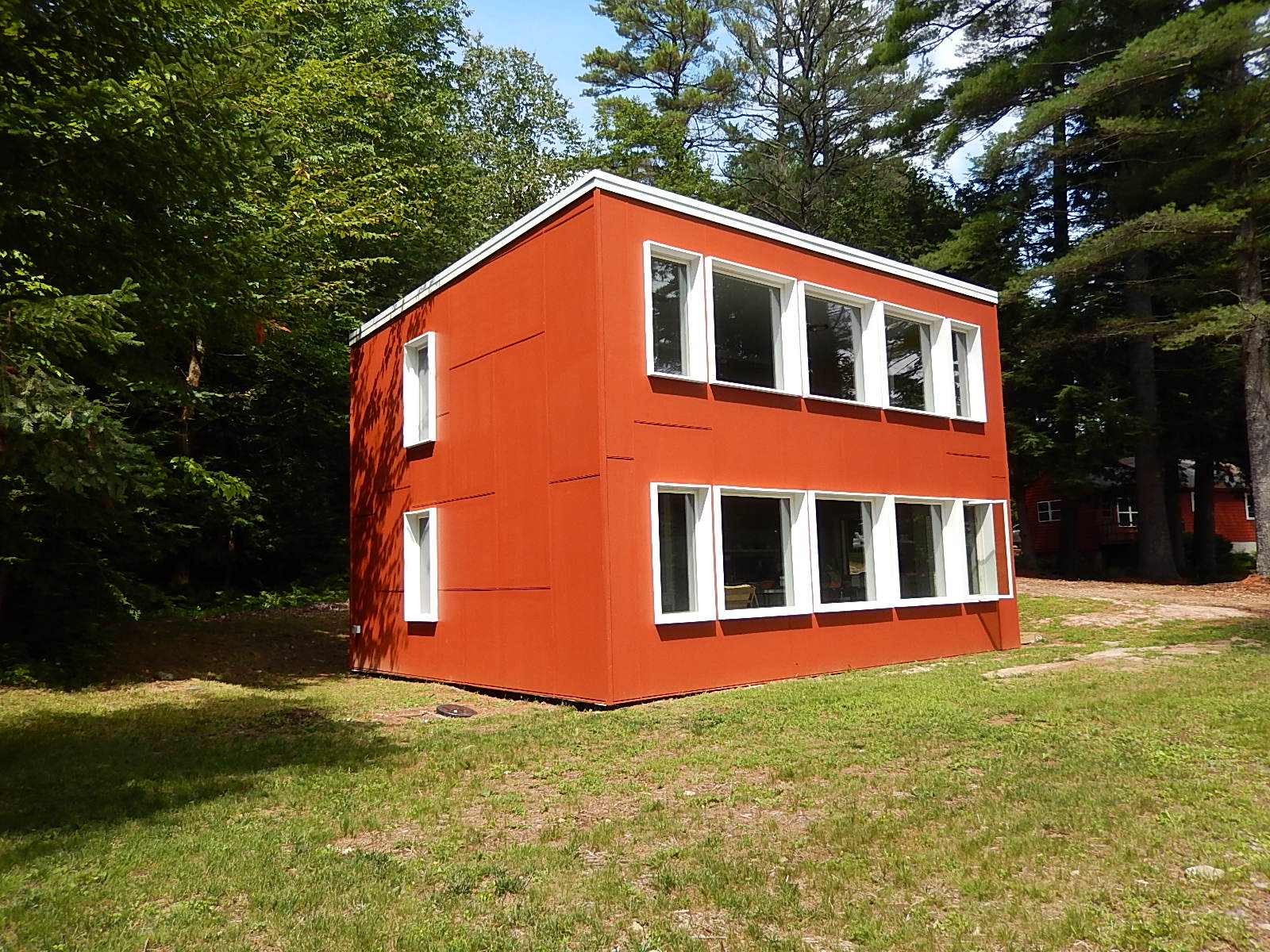 Southwest View
We used cementitious boards and 3d window box frames to add visual interest to what could be an otherwise dull box.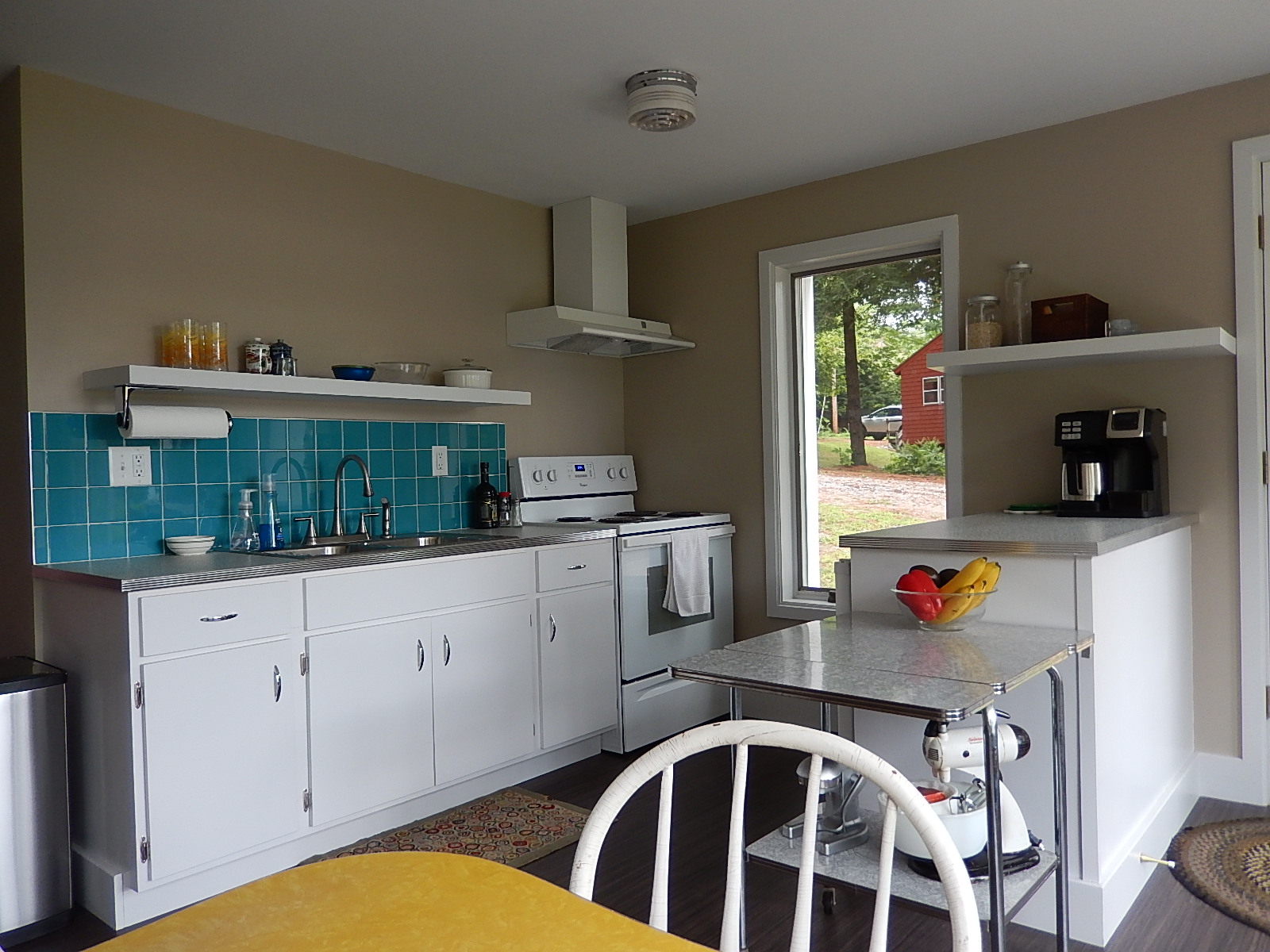 Galley Kitchen
In a nod to the 1950s architecture of the prior structure we used 4x4 tile and metal bands. Some throw-back appliances and furniture also liven the space. The light fixture was salvaged from the original structure and re-wired.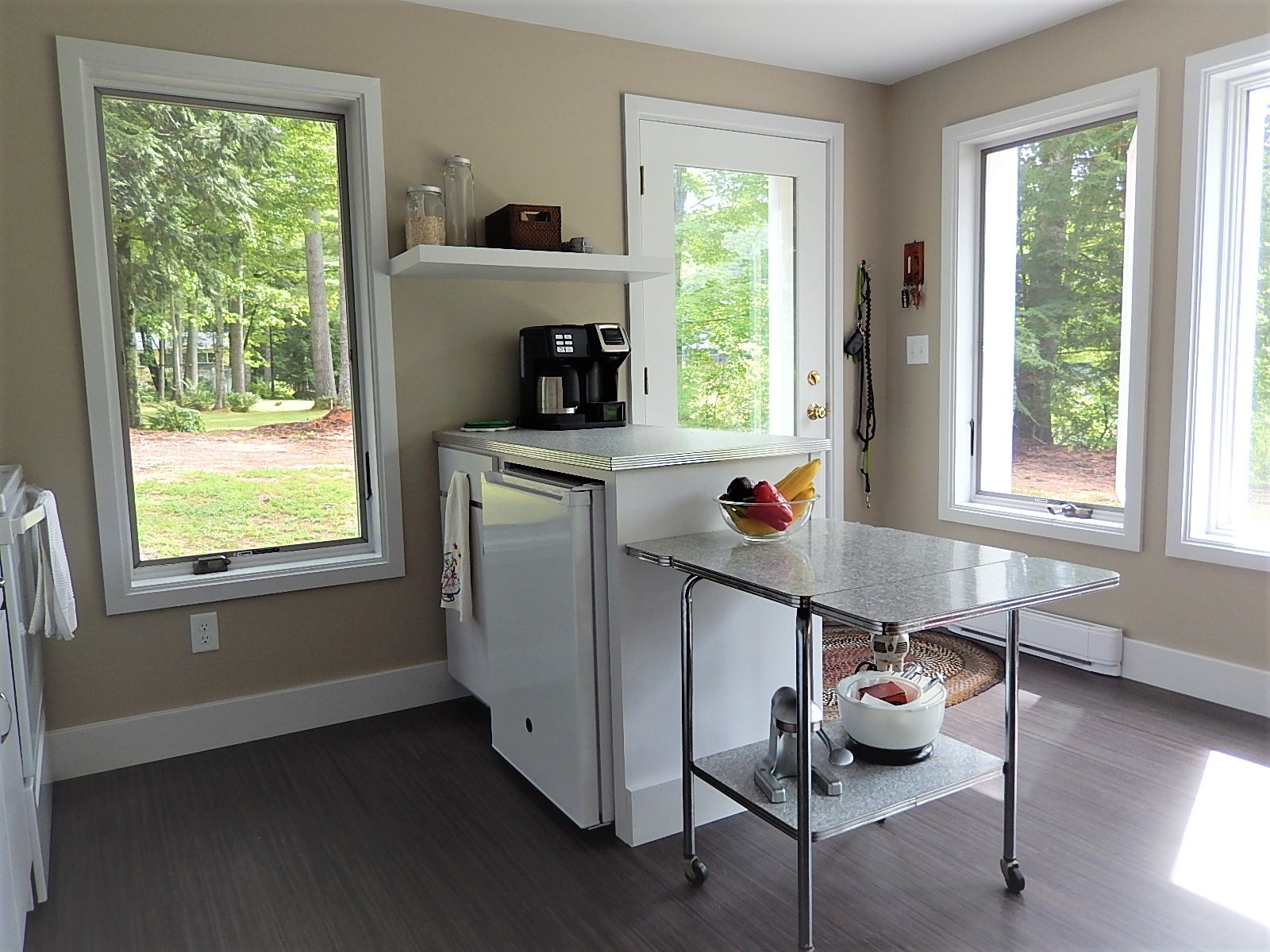 Kitchen Coffee Bar
The undercabinet refrigerator does not obstruct views of the lake. A vintage formica rolling cart can be moved around to accommodate guests.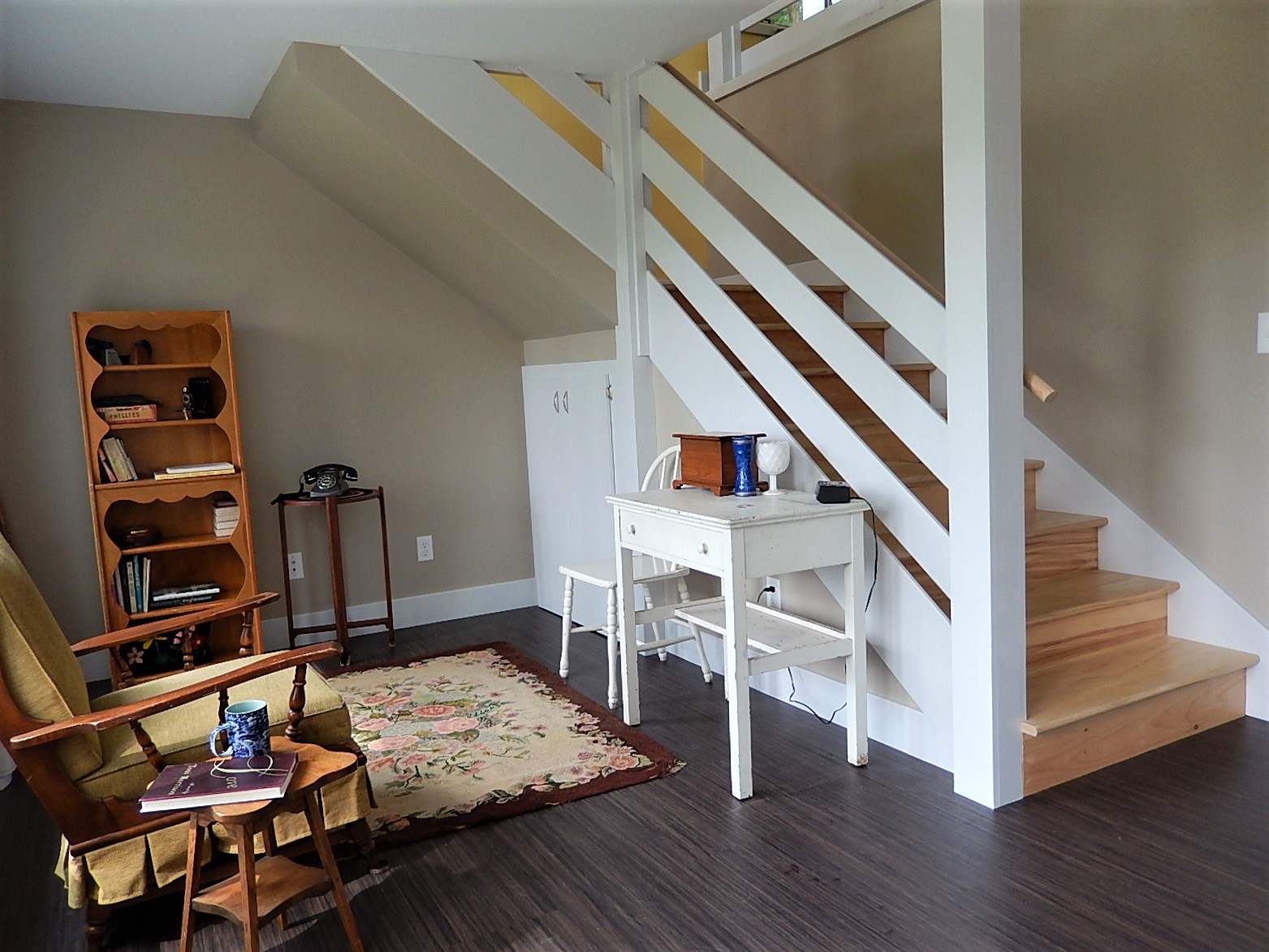 Reading Nook
A comfortable chair and the family's heirloom rug make for a cozy reading nook. The bookcase was salvaged from the original mobile home.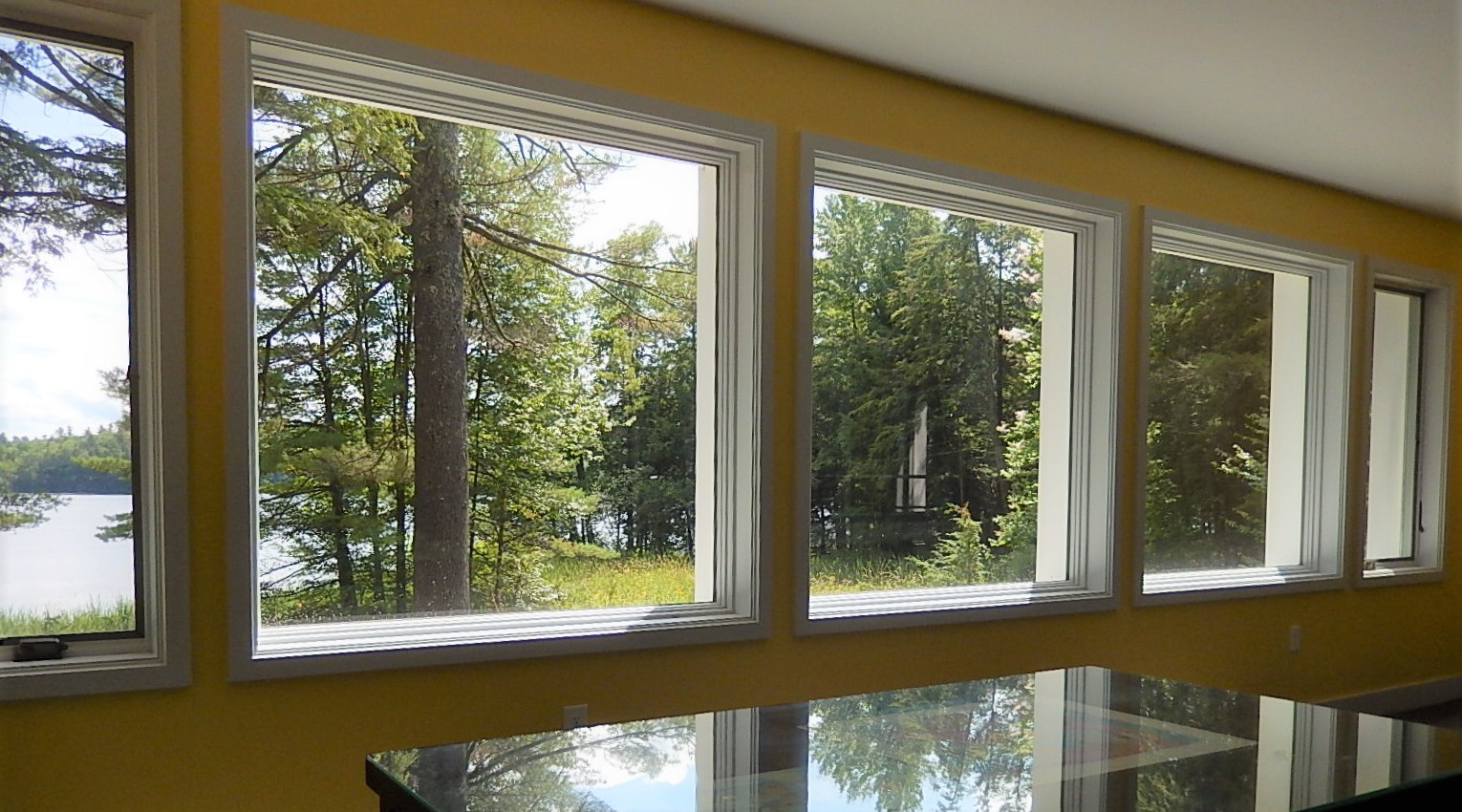 Marsh Views
The 2nd floor overlooks a cat o' nine tail marsh where loons have had nests and a beaver created a dam for the adjacent brook.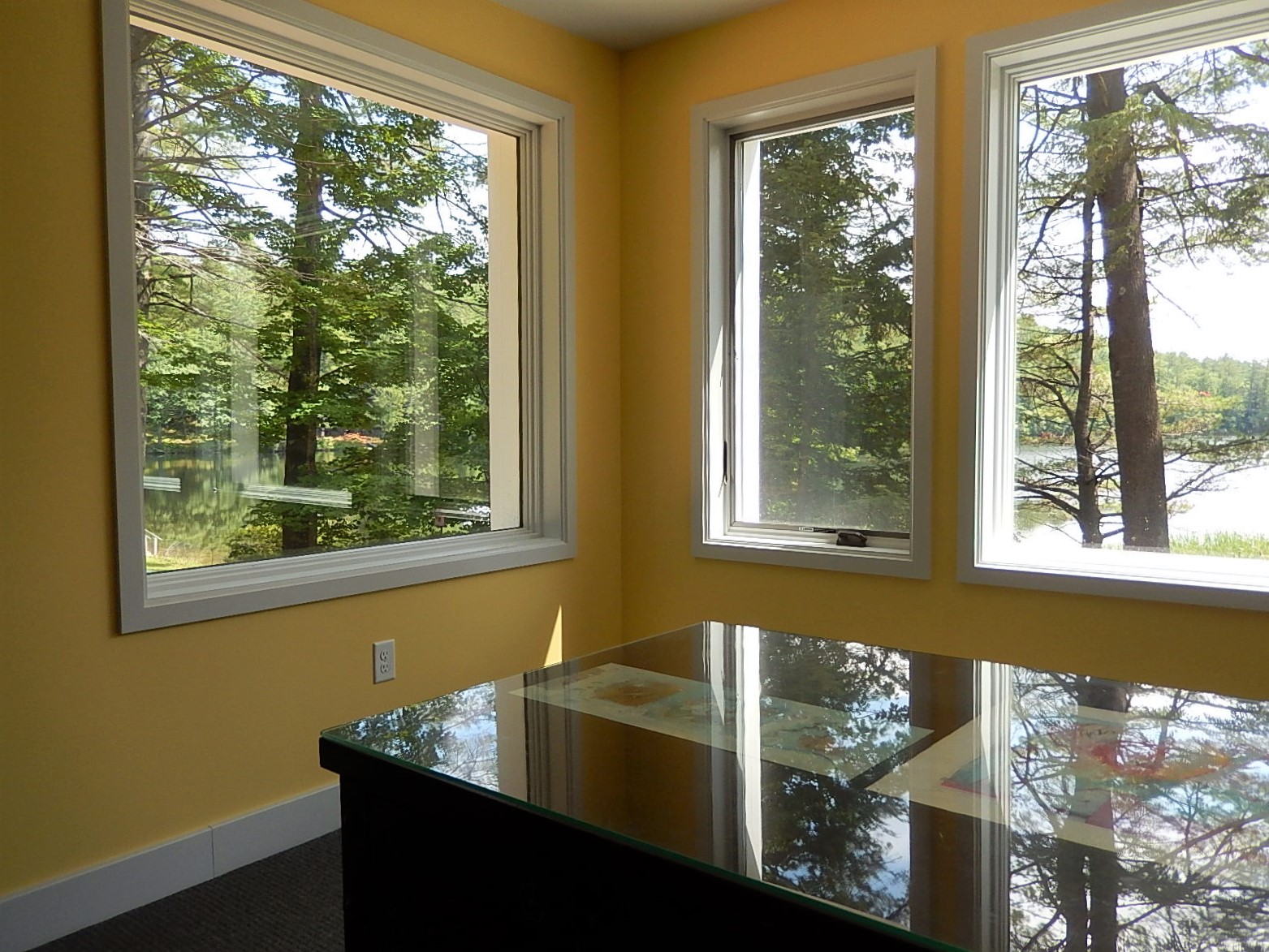 Swimming Hole View
The 2nd floor has a view of the raft and beach entrance.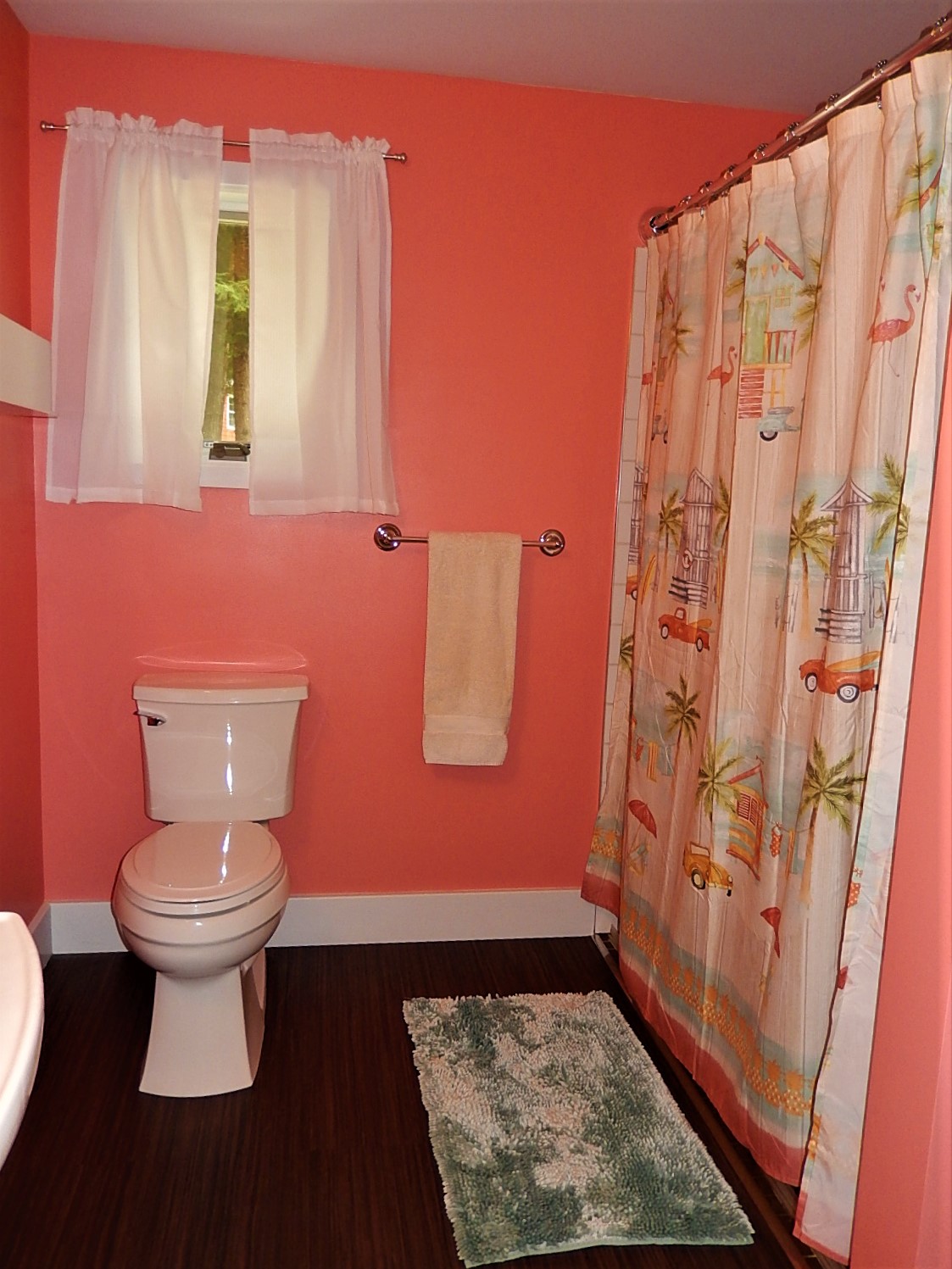 Coral Bathroom
This fun bathroom is also easily adapted for wheelchair use.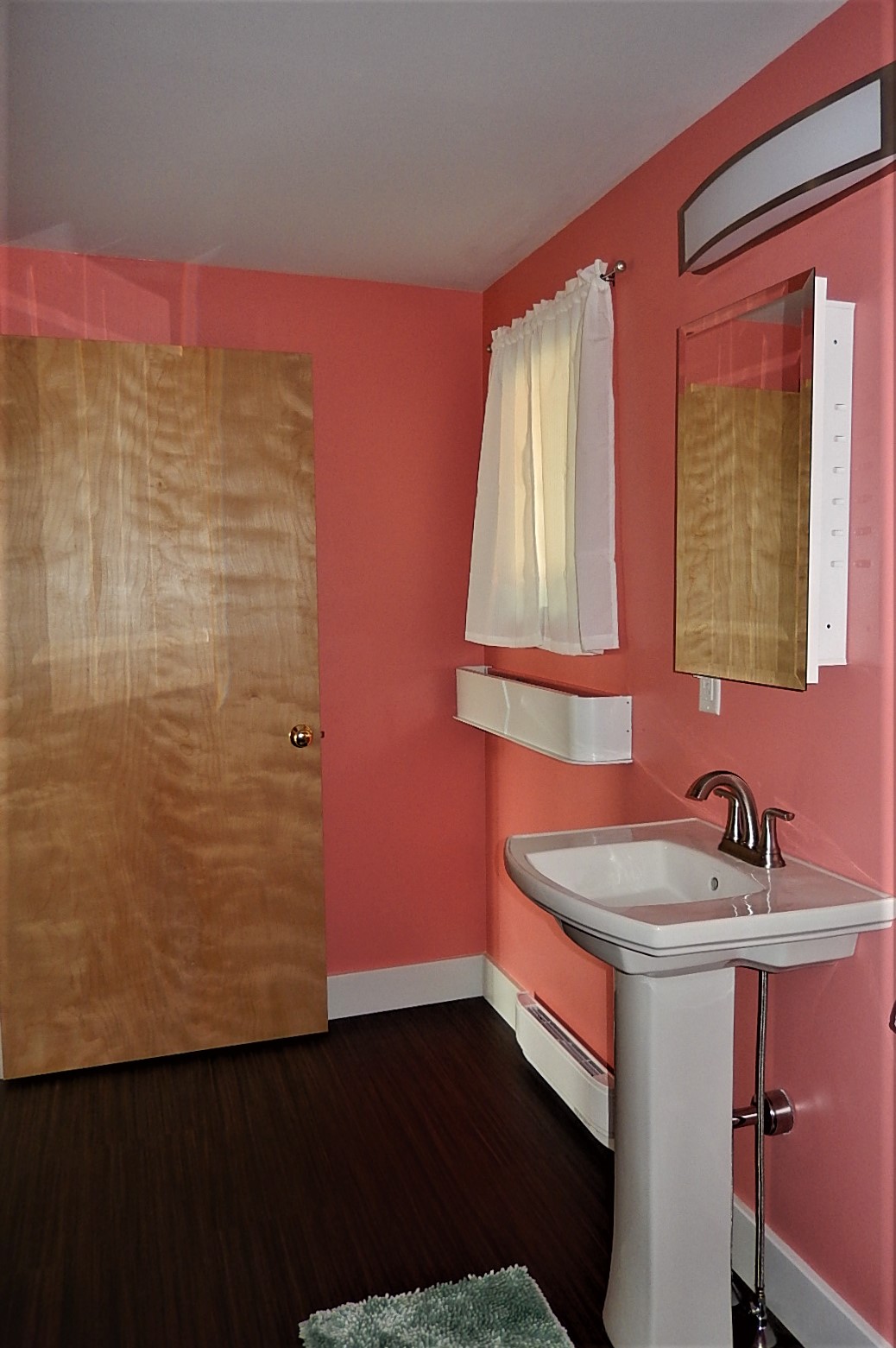 Bathroom Entrance
We re-purposed some wood valances from the original mobile home for storage in the bathroom.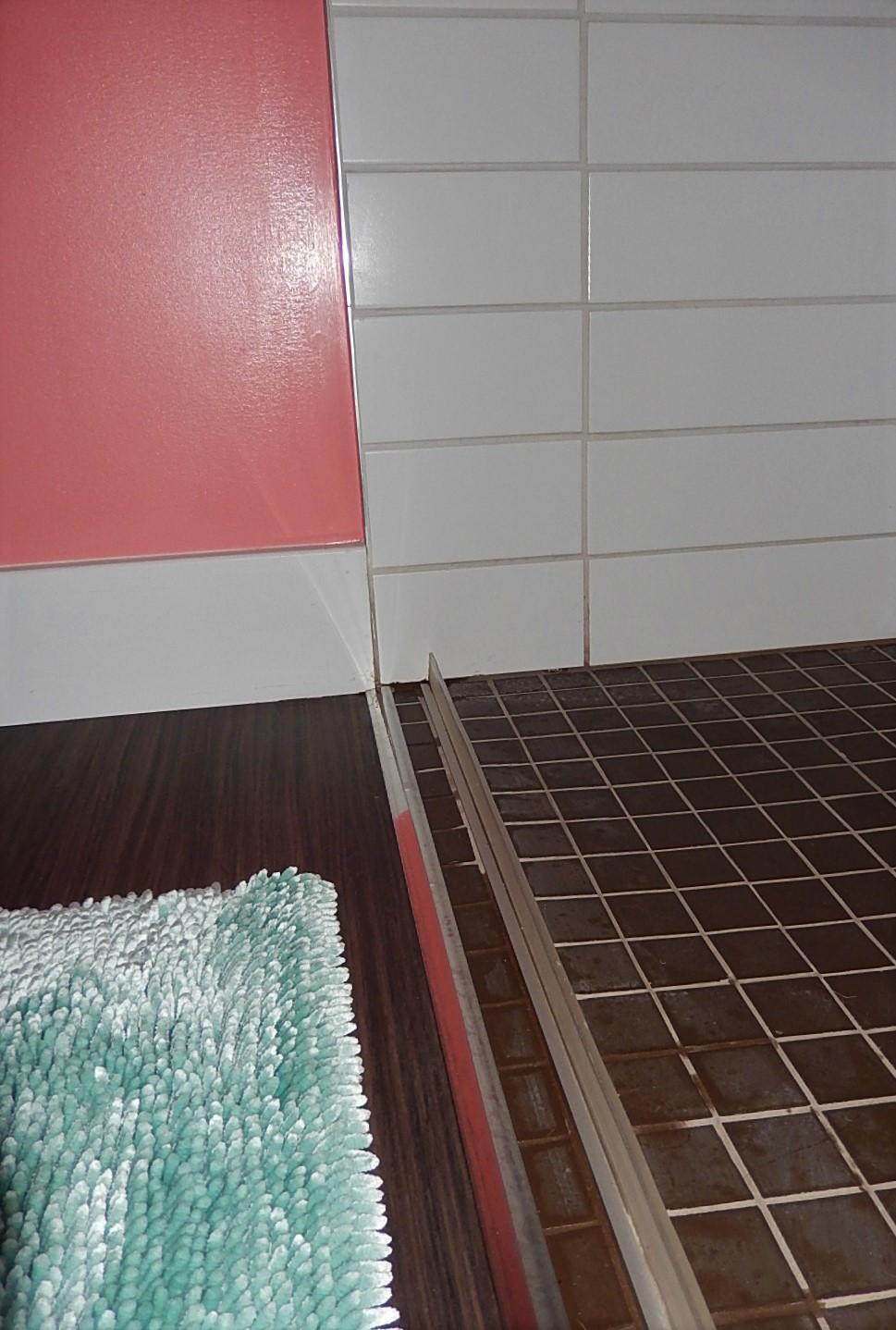 Shower detail
Careful installation allowed for no curb at the shower stall. The rubber curb admits a wheelchair easily.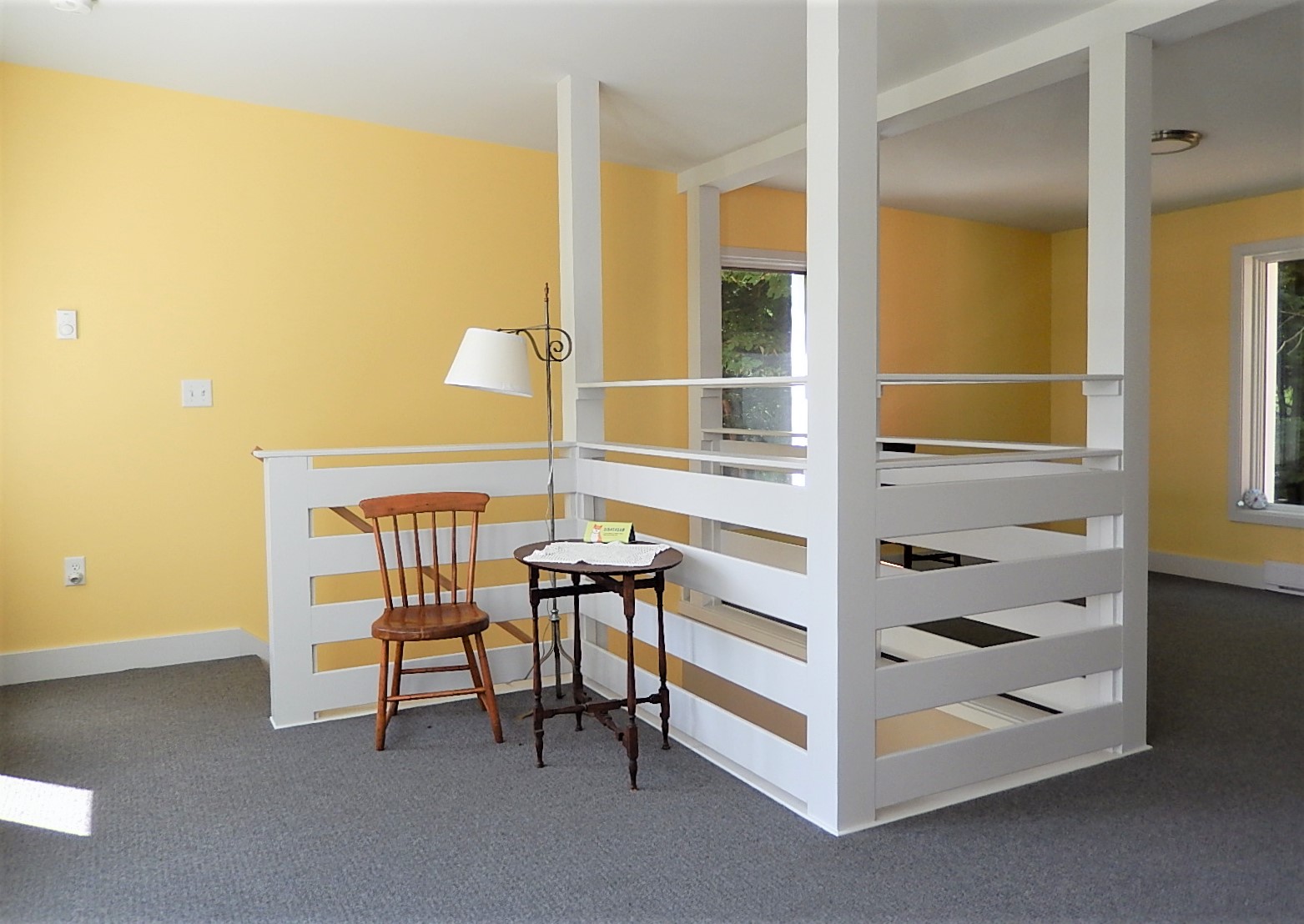 Guard Rail at Staircase
The same standard width boards that provide a guard are rotated to provide shelves.
Deep Purple Bedroom
This rooms is still being decorated. Stay tuned for the results.